The Conscience Industry
Food industry is a conscience industry,especially health food industry,it services people who want to regain health.Even stricter food hygiene laws can't suppress human greed,even severer punishments will not deter a desperate speculator.But only conscience is the fundamental of the food industry. Kind-hearted quality will go further
With「Kind-hearted quality will go further」as the core foundation of the company,S-NONI uses「kindness,good will,good deed」as the supreme guiding principle of team operation.The idea is beginning to affect the behavior,no good will or evil thoughts,if no kindness,sales service will not be well done.Good deeds are the process of kindness and good will.We require our team not to talk big,not to say beautiful words,but to tell the truth,feel the friends with kindness,care about the customers with good will,and service people with good deeds.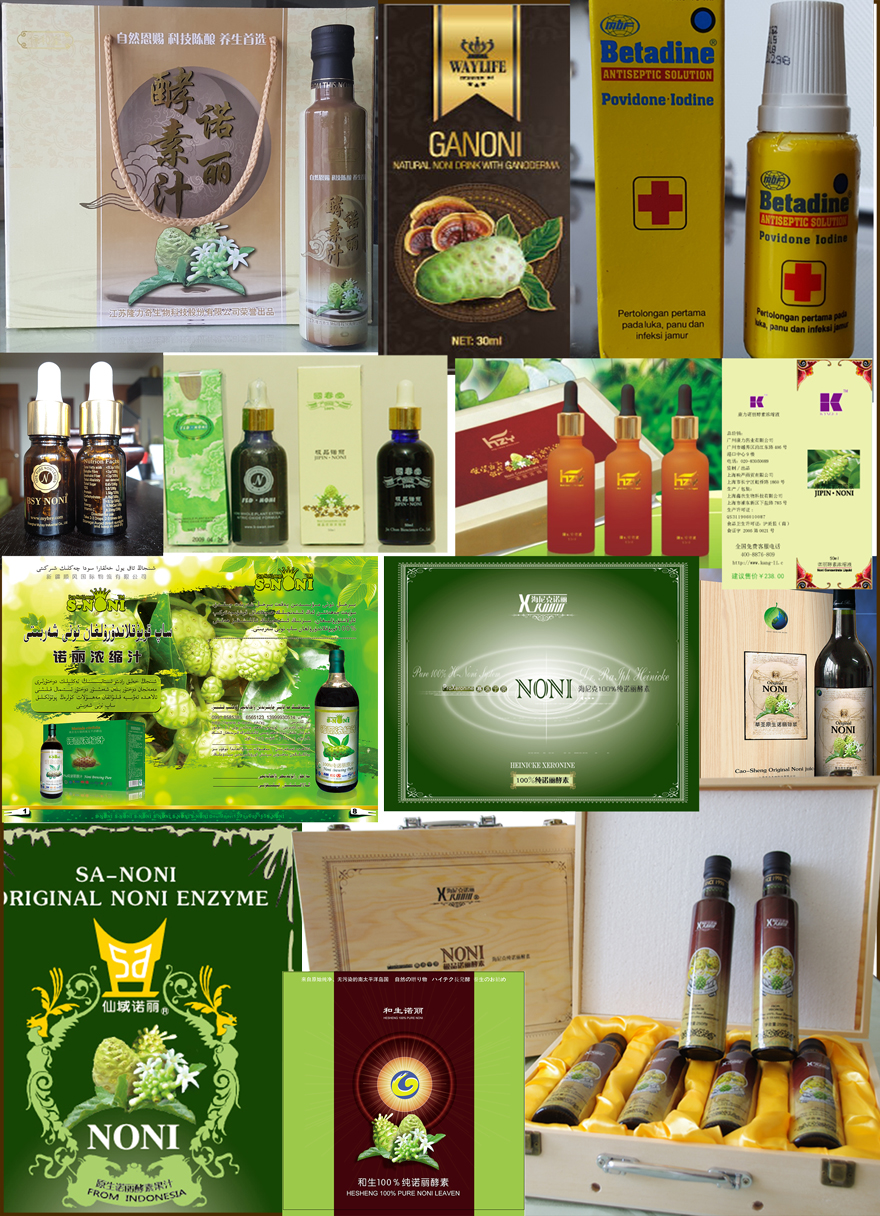 Good people are not lonely, good products will not be left out.
S-NONI has 10 years of sales experience in China.Quality speaks for itself.98% of the customers that used S-NONI products,will not go to choose other brands of noni products,that's the best regard to S-NONI'S insistence on quality.True gold does not fear fire.Good products can be tested.Because of excellent quality, the products can withstand the test,S-NONI has promised for 10 years that:we accept the return of S-NONI noni enzyme anytime for any reason,even if it has expired,as long as the packing is in good condition,and the returned party will bear the freight.Few companies dare to make such promises.
Feel for others.Do as you would be done by.
Kindness,good will,true heart and sincerity can be perceived.As a customer,you can rest assured of using S-NONI products. As a partnership agent,S-NONI'S perfect plan made by your position is a health industry worthy of all your life time and all your energy.