Custom specifications of products:20g/pce~120g/pce
Product ingredient and production technology: in accordance with the existing product composition and production technology way.
Order quantity: because the cost of the factory production line, suggest a production more than 10000 pce.
Product packaging: you can design your own packaging, can also be used by my company to design, design the required profile picture by my company provided free of charge.
noni original color is the real noni soap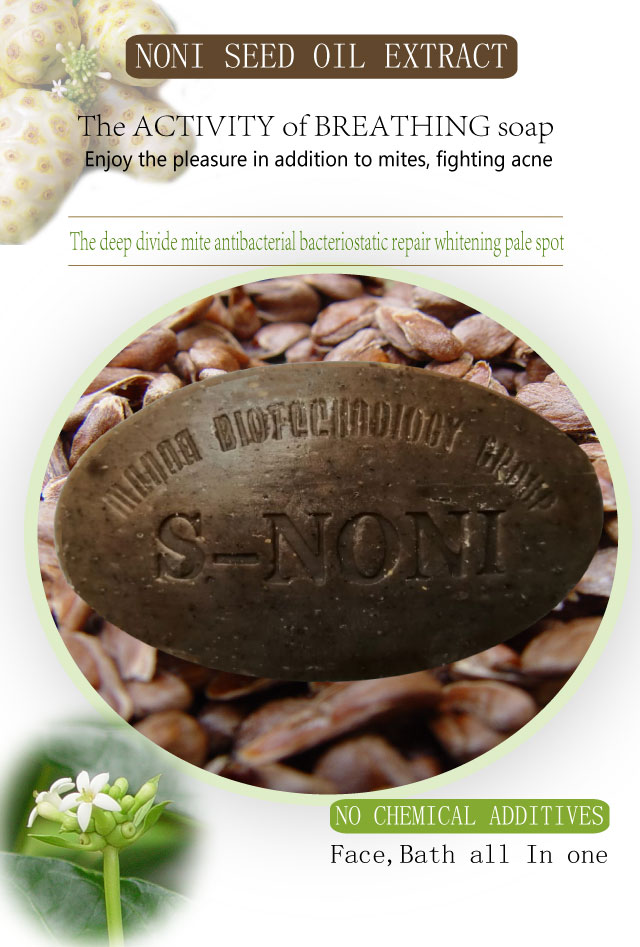 Source of raw material: imported from Indonesia's original Noni fruit
Noni is this century's most popular with European and American countries of natural health products, functional widely, quick effect, non-toxic side effects of precious natural plant, can be made into health food and beauty skin care and other products, can be used for internal and external use.
S-Noni soap is to extract 80% of noni fruit seed essence as the main raw material of this product, contain precious noni fruit seeds oil composition, antibacterial, moisturize skin and activate skin cells, suitable for various properties of the skin. Scope: bath, wash a face and oily hair shampoo.
The product standard number: QB/T2485-2000
Contains precious noni seed oil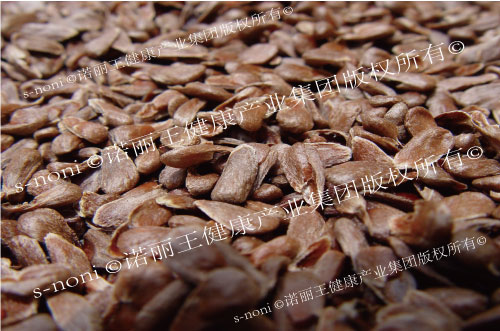 Main ingredients
1.Contains precious noni seed oil;
2.Pure Noni enzyme;
3.Palm oil and coconut oil;
Clear pox weapon, the bane of mites
Noni soap thoroughly remove facial mite good helper used noni king soap after washing a face, the mite tester tests, mites residue. For patients with lasting use obstinate facial acne, use commonly 4 to 7 days will slowly eliminate blain blain of stubborn sex.
1. Strong anti-bacterial: after mite instrument test results, after using this soap to clean the area to detect the mites.
2. Cosmetic effect, use for a long time on the face has obvious natural whitening, pale spot, bright skin effect.
3. The scope of application: this product can be used to wash face, bath, and oily hair shampoo.
一、Used to wash face: With hands and rub until the first used to wash a face, with soft towel and gently rub the face skin effect is better。
二、Used to bath:
Use rubbing towel will noni soap to rub out the bubbles after use, rinse immediately with water again, after washing dry and not sticky.
This product is rich in organic matter, not ordinary chemical synthesis, so the soap body surface may produce white speckles, this is a natural organic soap characteristic of the normal phenomenon, is the chemical synthesis of soap with the natural organic soap's biggest difference.